Work with me
I've been where you are. I get it. You are not alone. I have struggled with different health issues that kept me from living the life I wanted. Depression and anxiety have been a part of my life, and I am no stranger to an unhealthy relationship with food. My story didn't end there, though. And guess what, yours doesn't have to either. I fought to take my health back and I can help you too.
My Coaching Philosophy

1. Eat Well. Nutrition can be the most powerful cure or the most dangerous poison. Eat with this intention.
2. Move Well. Movement is vital to our bodies. Functional movement can help stabilize your body and decrease pain.
3. Live Well. Positive mindset. Rest. Stress management. Reduce toxic exposure in your daily life. Practice gratitude.
I work strategically with each individual to identify each patient's/client's specific needs and health goals along with their motivators and how they respond to certain coaching methods. No judging. No nagging. Together we will walk through small sustainable changes that can add up to stable, life-long habits that can change your life. We will identify your "why" and leverage that to help you continue through the rough days and days when my voice (or text, or email) is that last thing you want to hear. Because, well, like it or not we are going to be pretty important people in each other's lives though your coaching experience. I want you to live the best version of your life. I'm pretty sure you do too. Let's get started.
Is Coaching Right For You?
- Digestive Issues including IBS, Celiac,
- Adrenal or Chronic Fatigue
- Thyroid or Hormonal Issues
- Diabetes
- Athletic Performance
- Injury Recovery
- Health surrounding Prenatal, Postnatal, Brestfeeding
- Managing Chronic Pain
-PCOS, Infertility, Irregular/Painful Cycles
- Weight Loss
- Mental Clarity and Energy
- Depression, Anxiety, ADHD
- Many More
If I describe you above, or if there are any other issues you are looking to get support with surrounding your health, there is help. If you are just looking for support or accountability to undertake a health change in your life (perhaps yo-yo dieting, beating cravings, unhealthy relationship with food, seeking food freedom, or just looking for stability surrounding your health) there is a safe space to support you.
Before Beginning
Chose a coaching plan. How long I recommend coaching depends on your goals. If you are looking for a complete overhaul of a long-term health condition or deep-rooted negative habits or mindset, it may take a bit longer. Chose a setting. Do you work better with close accountability or do you thrive with simple guidance (online facebook group).
Fill out our Health Assessment. Here we will identify what coaching style works best with your personality and what motivation can get you to move the big mountains in your life. We will determine your goals and your "why" that will propel you through the tough days. This is also where we will talk about your health issues or conditions you are seeking help with. We will get honest and determine your struggles and the bumps in the road that perhaps meant a flat tire in the past, and smooth them out so you can sail on by. Finally, we will assess your support structure in your life to be able to continue your hard-earned changes after the training wheels of coaching are removed. The Health Assessment is also a place for me to look at your current health habits, medications, recent lab work, supplements, and do a full dietary analysis.
Initial Consultation
We sit down together either face-to-face, virtually, or over phone. We go over the Health Assessment together so I don't miss anything and make sure I fully understand where you want to go. We spent 60-90 minutes getting to know each other, making sure I get the big picture of your current health and habits, make goals together, and make a plan for the next 30-90 days. Get ready, because this is where the magic happens. You get excited (Hey, I get excited too!) about your future and this road we are going to walk down and fight to take your health back.
Follow-up Sessions
The frequency of these sessions depends on your choice of coaching. Here we meet to assess progress, go over goals and clarity of your transformation, troubleshoot, and make changes of necessary. These are good when you have a rough day. Unfortunately, there will be rough days. That's how change works, breaking free of old chains takes effort, and sometimes we have to get a little dirty. (spoiler alert: it's worth it) That is when these sessions are great. We celebrate every win, no matter how small.
Support and Accountability
I'll say it again. YOU ARE NOT ALONE. You have support every step of the way. In between the follow-up sessions you will have daily contact with me. You may chose the method (text, email) to reach out when you are facing a tough decision, questions or concerns, having a rough day, or if you simply want to celebrate a win. Those are my favorite texts, and believe me, we CELEBRATE!
Resources
With coaching you will receive a personalized nutrition plan based on the foods you love and what is going on in your body. You will get recipes and meal plans that are crazy easy and delicious. If pain is something you are dealing with, we will assess and provide individualized functional movement exercises to add to your routine. You will also get handouts and resources related to your health and body.
30 Day Reset- $120
- Health Assessment and Initial Consultation
- 2 Follow-up sessions
- Personalized Nutrition Plan, Recipes, Meal Plans
- Functional Movement Recommendations
- Daily Communication and Workbook
6 Week reprogram- $180
- Health Assessment and Initial Consultation
- 4 Follow-up sessions
- Personalized Nutrition Plan, Recipes, Meal Plans
- Functional Movement Recommendations
- Daily Communication and Workbook
90 Day intensive- $330
- Health Assessment and Initial Consultation
- 4 Follow-up sessions
- Personalized Nutrition Plan, Recipes, Meal Plans
- Functional Movement Recommendations
- Daily Communication and Workbook
Online Facebook Group
- Limited Spaces for Each
4 WEEK: $60 (offered every month)
6 WEEK: $100 (offered every other month)
- Personalized Resources, Recipes, Meal Ideas
- Community
- Daily Encouragement
-Communication and daily check-ins
Looking for Corporate or Large Group Coaching?
-Contact me for pricing and discounts
Looking for corporate or group lectures or seminars?
Topics range from proper safety and ergonomics in the workplace to nutrition and making healthy food choices. Contact me for more information.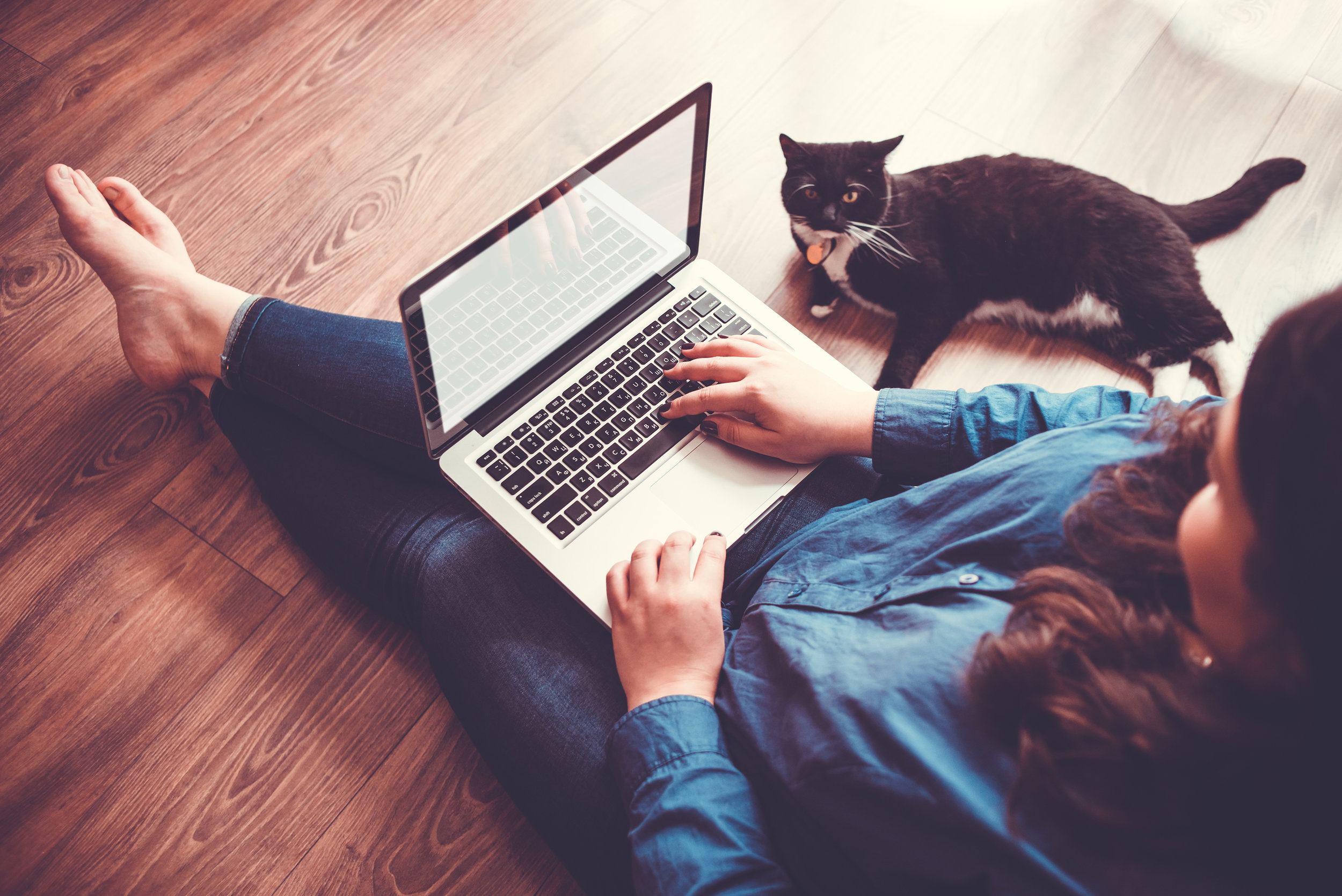 Brand Collaborations and Ambassadorships
Contact me for more information.